EASTERN BAY PRIMARY HEALTH ALLIANCE
Serving the Eastern Bay of Plenty
We work to improve your overall health, supporting you with all aspects of your life.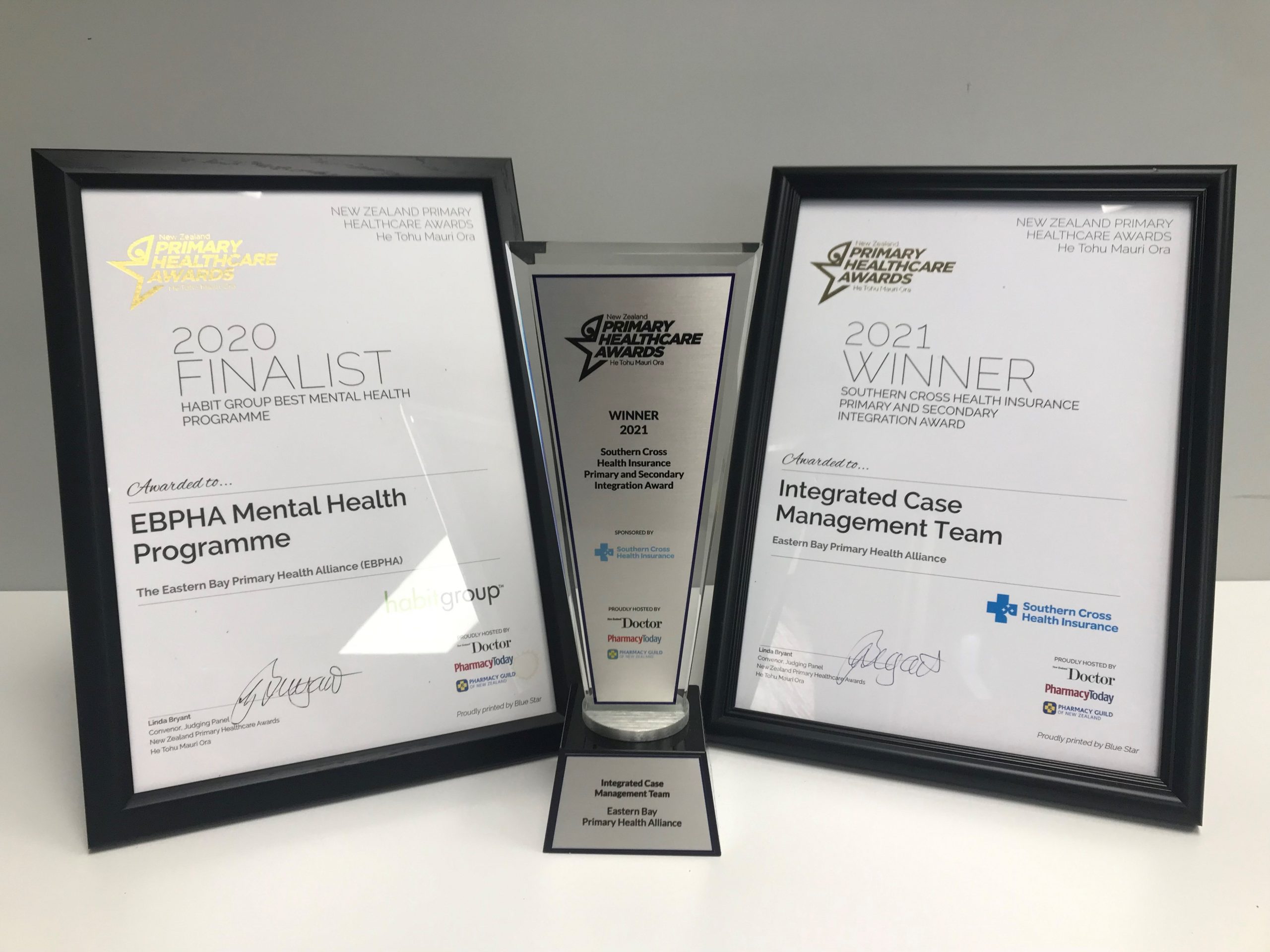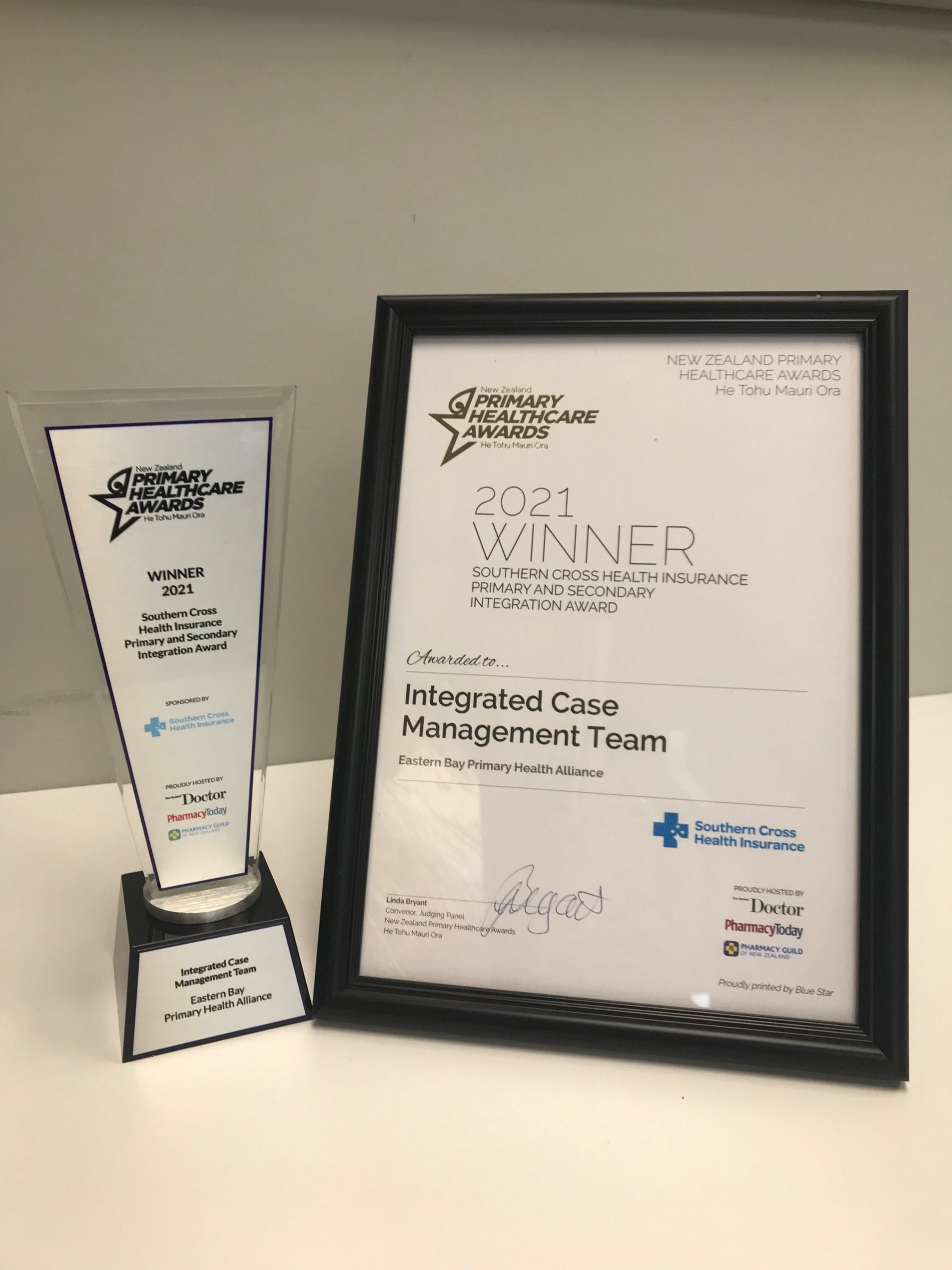 2021 Winners - Integrated Case Management Team
New Zealand Primary Healthcare Award winners of the 'Southern Cross Health Insurance Primary and Secondary Integration Award'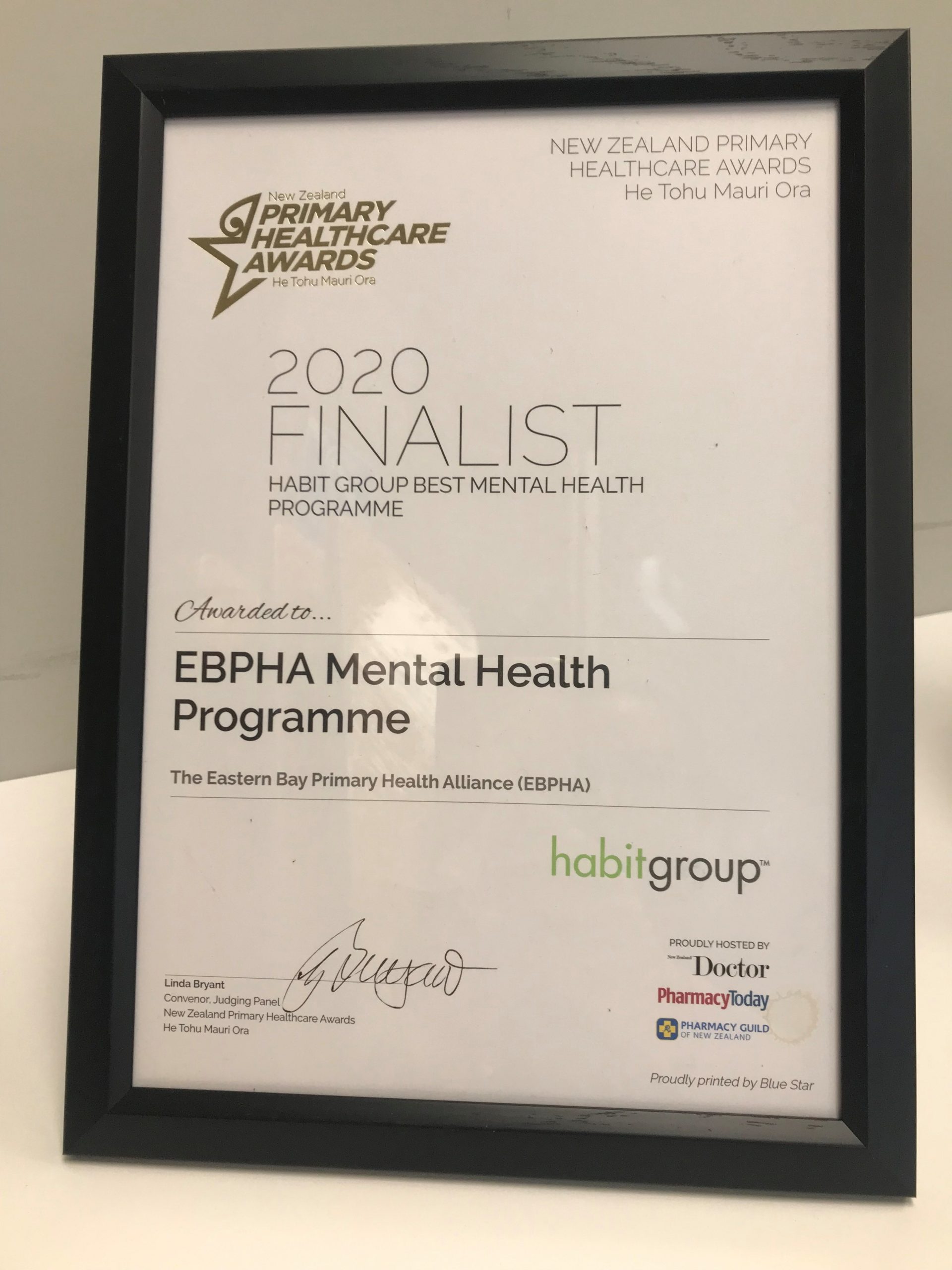 2020 Finalist - Mental Health Programme
New Zealand Primary Healthcare Award finalists in the 'Habit Group Best Mental Health Programme'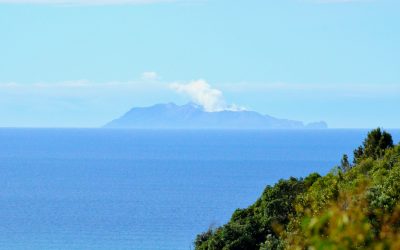 Friday 9th December marked the 3 year anniversary of the Whakaari eruption. A tragedy that took the lives of 22 people and seriously injured 25 others. At the time of the eruption, the team at Eastern Bay Primary Health Alliance, as a community organisation mourned...