EASTERN BAY PRIMARY HEALTH ALLIANCE
Serving the Eastern Bay of Plenty
We support you to choose quality of life over standard of living.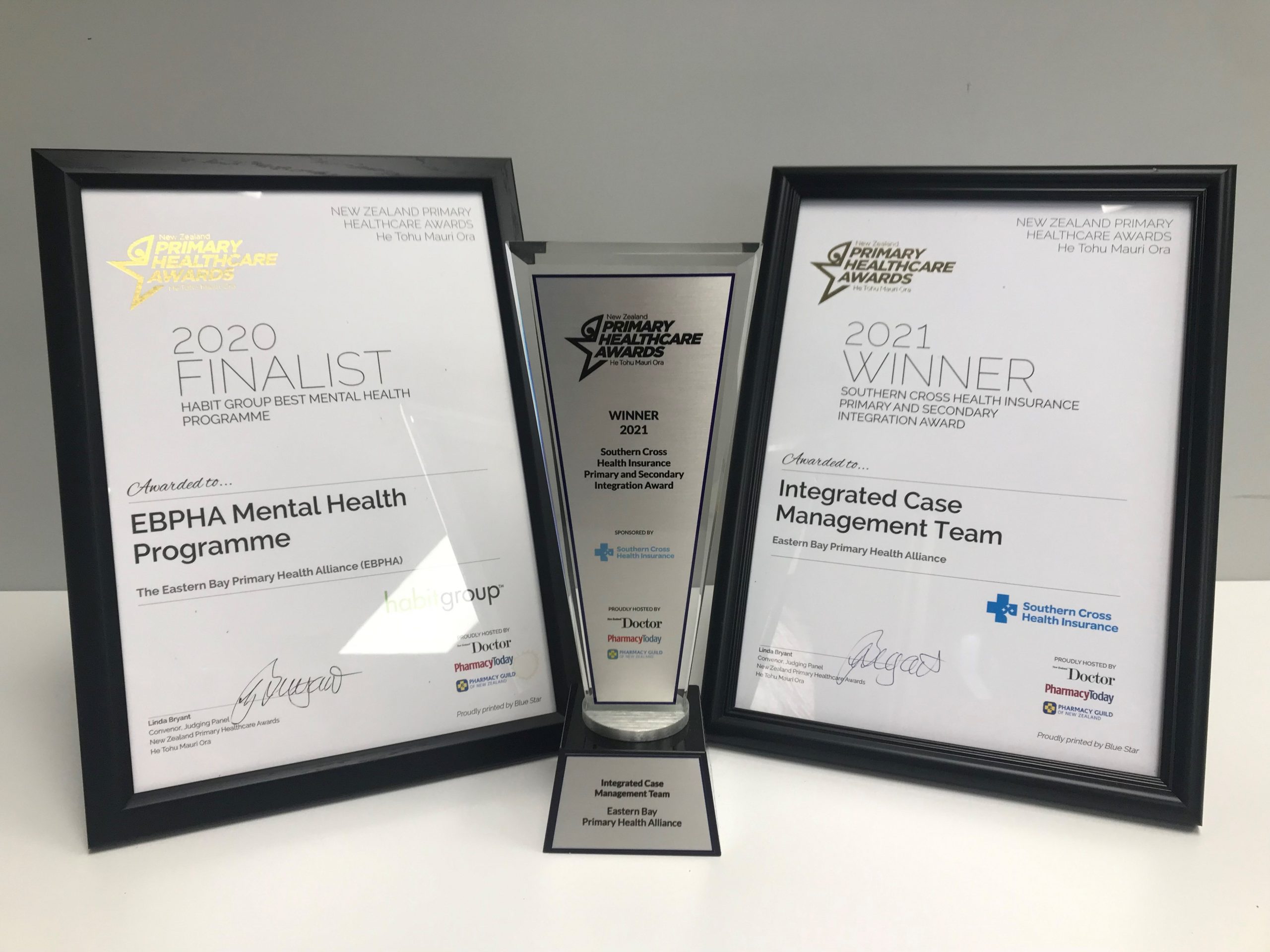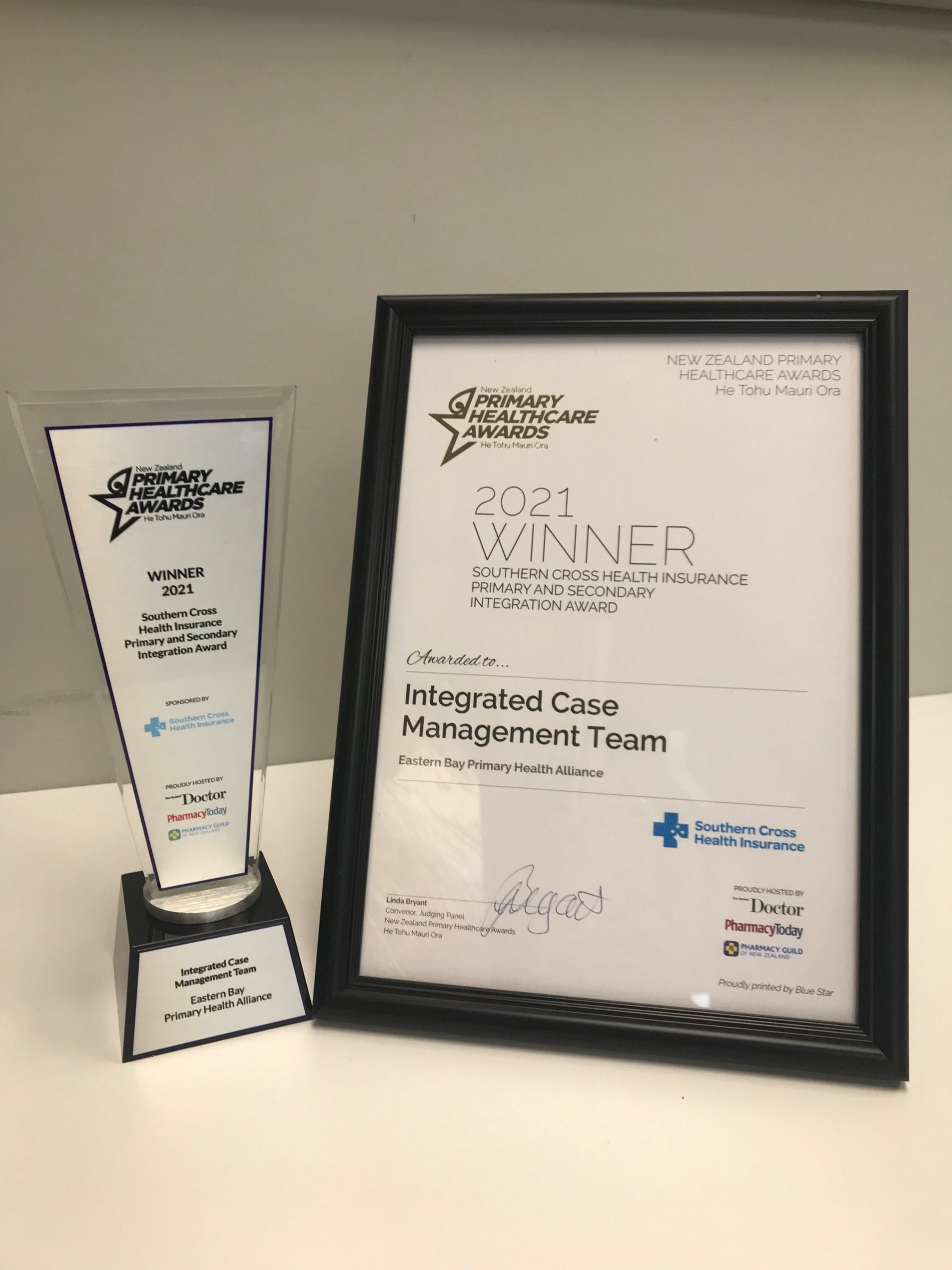 2021 Winners - Integrated Case Management Team
New Zealand Primary Healthcare Award winners of the 'Southern Cross Health Insurance Primary and Secondary Integration Award'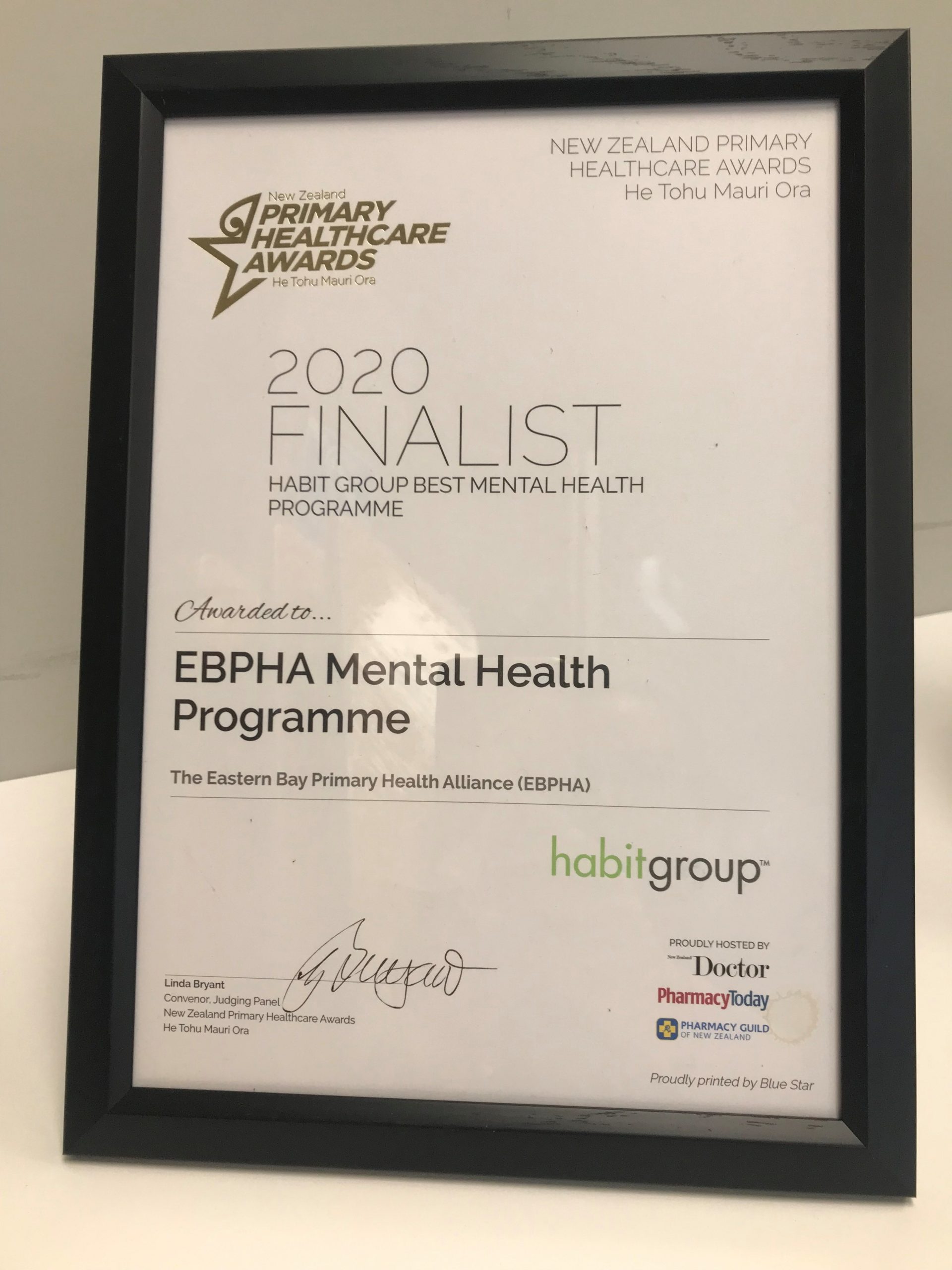 2020 Finalist - Mental Health Programme
New Zealand Primary Healthcare Award finalists in the 'Habit Group Best Mental Health Programme'
The majority of people who are infected with Omicron experience mild or no symptoms and can safely manage at home.   What are the symptoms? A sore throat or a scratchy throat Fever(a temperature above 37.8°C or skin which feels hot to touch). A new, continuous cough....