EASTERN BAY PRIMARY HEALTH ALLIANCE
Serving the Eastern Bay of Plenty
We work to improve your overall health, supporting you with all aspects of your life.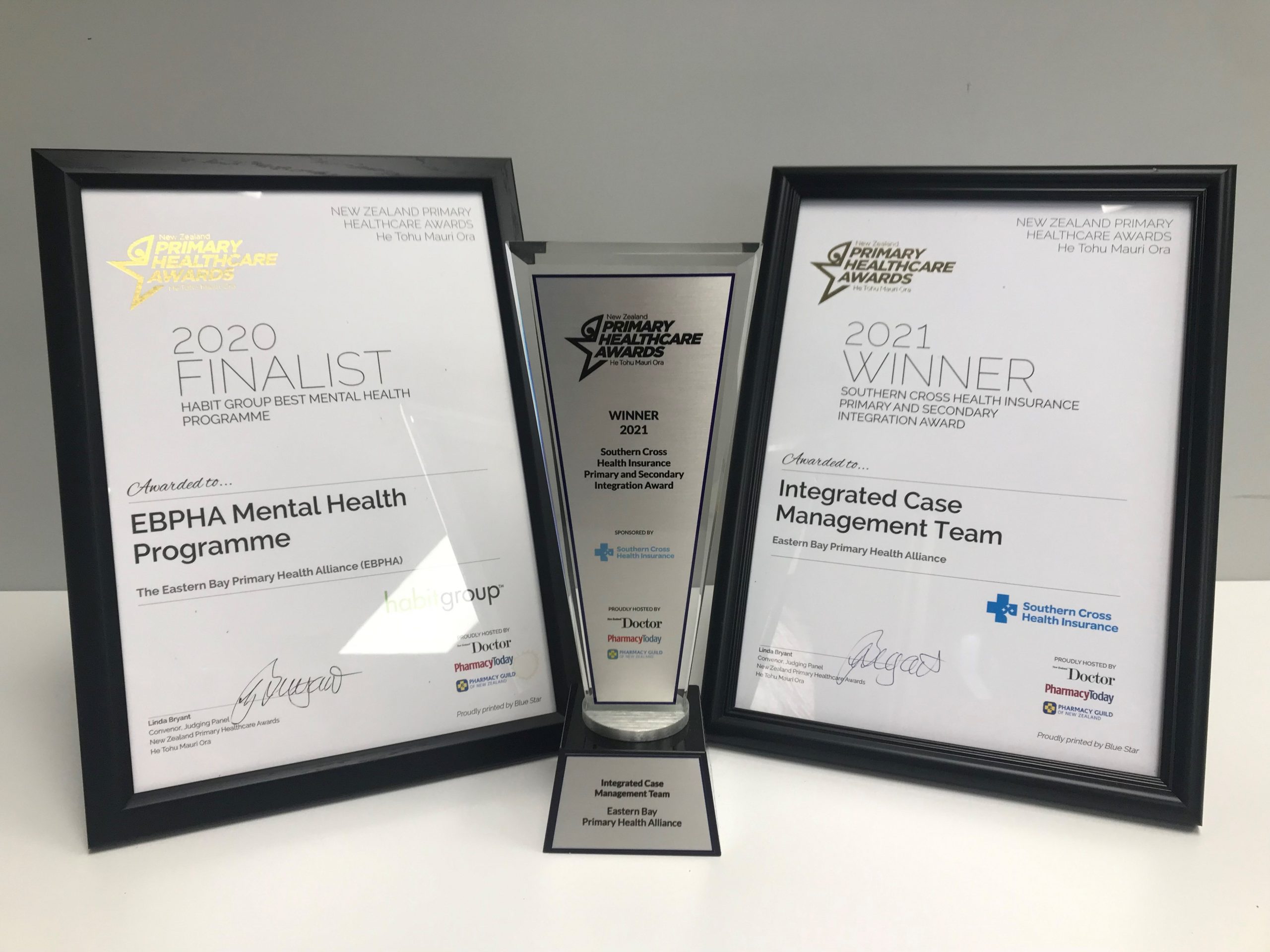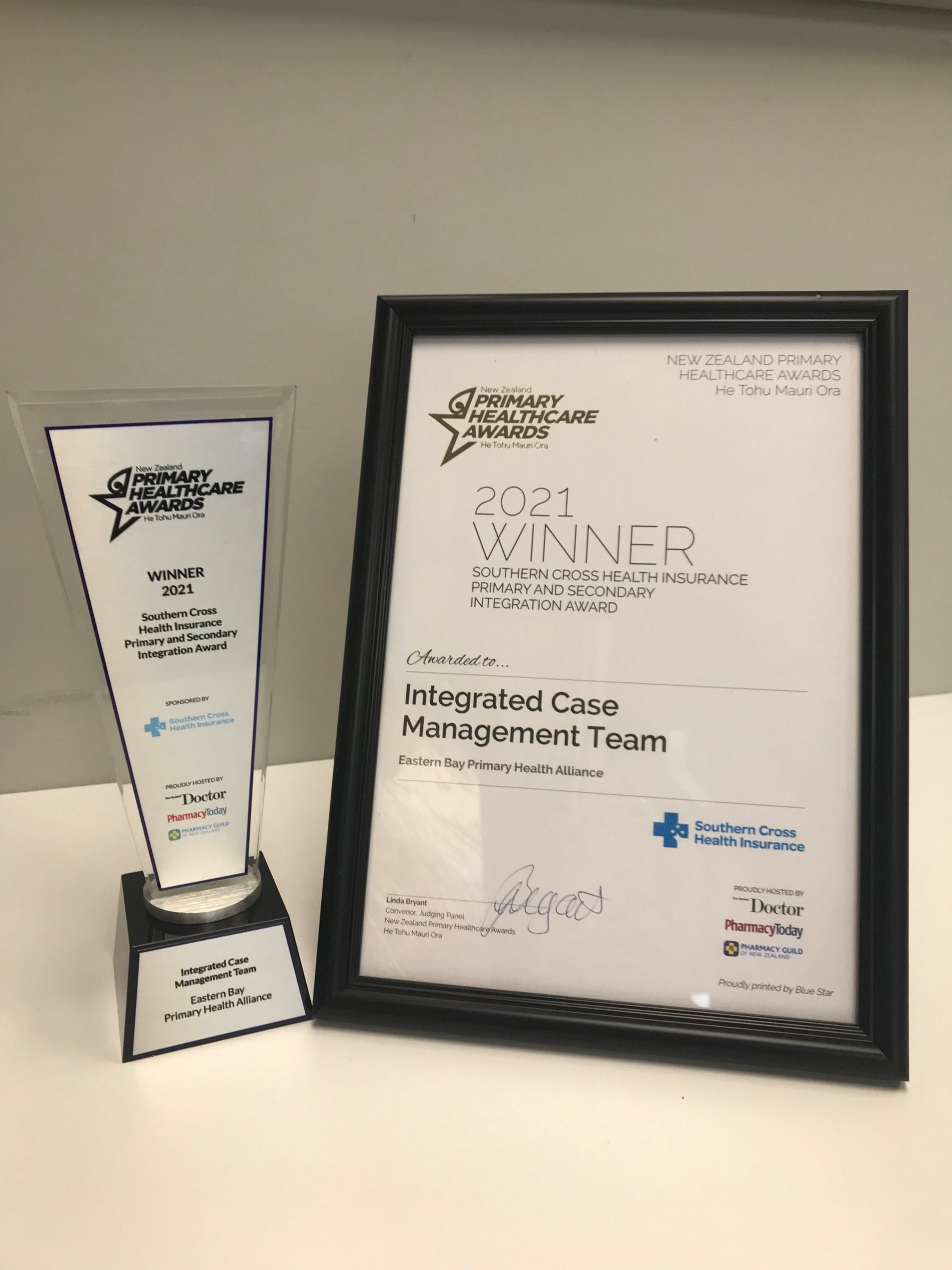 2021 Winners - Integrated Case Management Team
New Zealand Primary Healthcare Award winners of the 'Southern Cross Health Insurance Primary and Secondary Integration Award'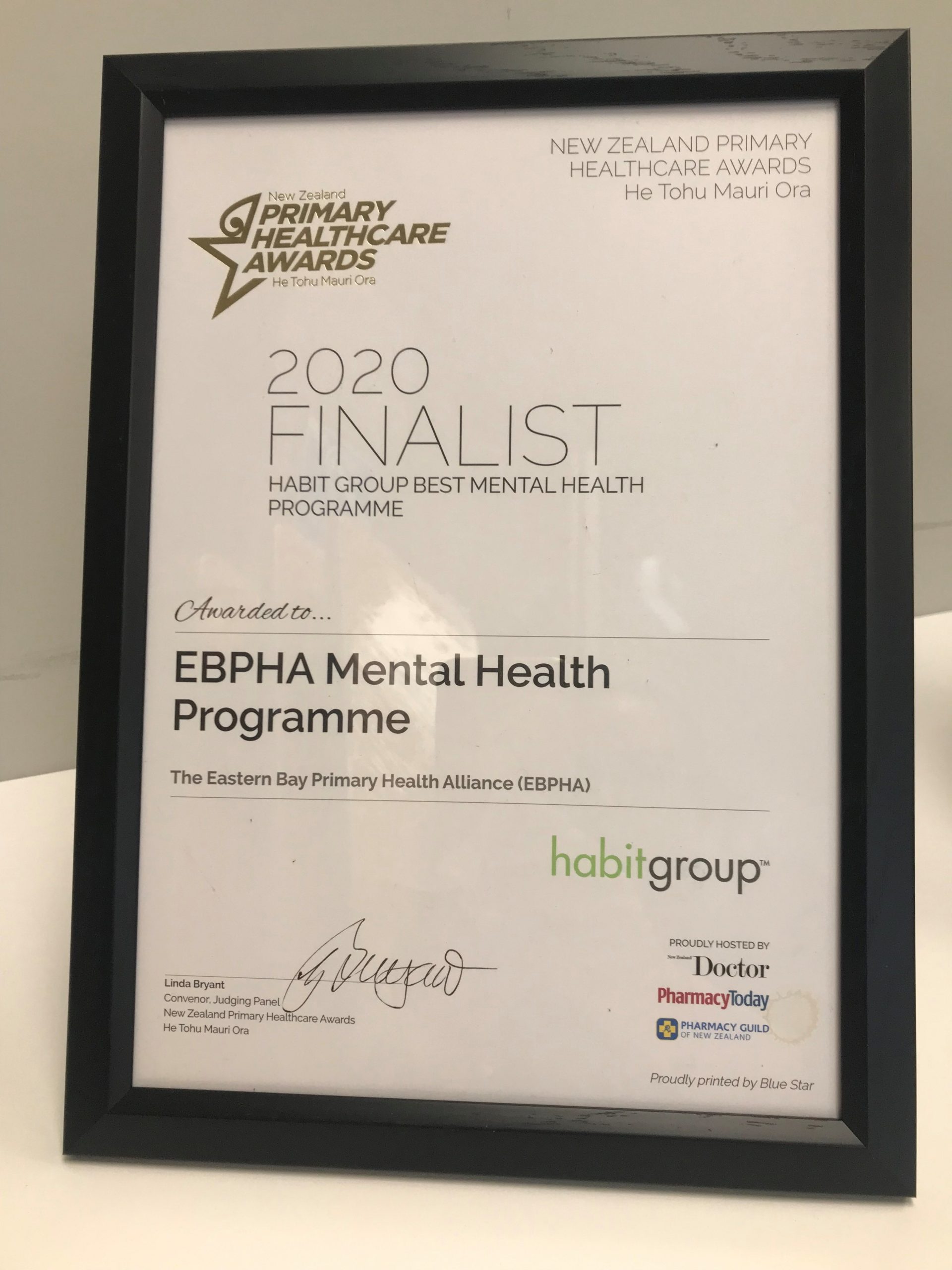 2020 Finalist - Mental Health Programme
New Zealand Primary Healthcare Award finalists in the 'Habit Group Best Mental Health Programme'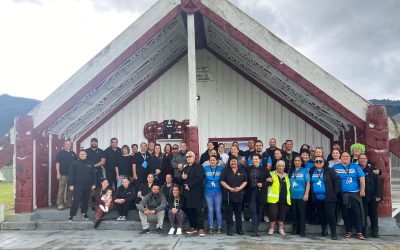 Our team were invited by Te Ika Whenua Hauora to join the Waiōhau community and other Health Providers at Waiōhau Marae.  The goal of the Hauora Day was to engage and encourage the Waiōhau community to be involved and take leadership within their health journeys. And...