We provide practical and effective strategies to assist with your food and nutritional needs.
Our Registered Dietitians work with you and your whānau to provide support and information to help you achieve and maintain a healthy body weight and lifestyle.
Who can access this service?
Adult Dietitian Service –
The adult dietitian aims to support people with Type 2 Diabetes, high cholesterol levels, COPD and those individuals who want to make improvements to their diet to live a healthy, balanced lifestyle. We will support you in making changes to improve your intake and other lifestyle factors that works for you, and your current lifestyle.
Clinic hours are from 9am – 3pm everyday, at various locations.
Whakatāne – EBPHA office: Monday, Tuesday, Wednesday, Friday (Whakatāne clinic days and times vary due to other clinic locations)
Ōpōtiki – Ōpōtiki Community Health Centre: every Thursday
Kawerau – KEA Building: every Thursday
Te Kaha – Te Kaha Medical Centre: last Tuesday of each month (dependent on numbers)
Tāneatua – Tāneatua Medical Centre: first Monday of every month
Edgecumbe – Riverslea Medical Centre: every third Tuesday of the month
How do I access this service?
Please complete the referral form and we will be in touch.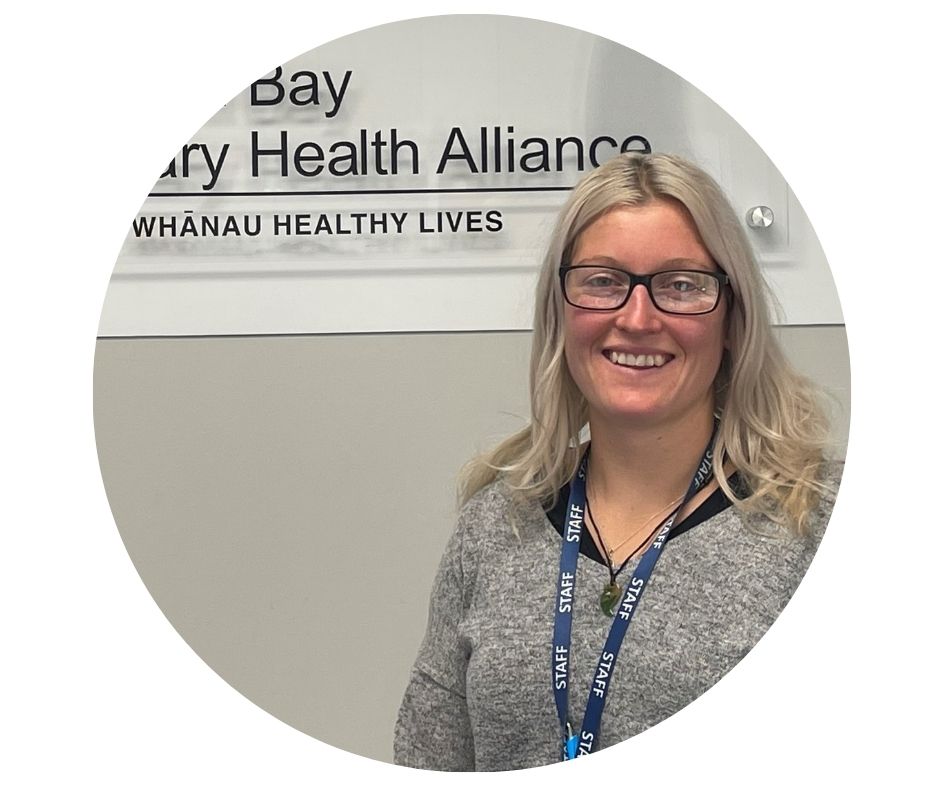 Brooke Snelling
Dietitian Team Lead
Brittany Malcolm
Community Adult Dietitan
Julie-Ann Law
Dietitian Administrator