EASTERN BAY PRIMARY HEALTH ALLIANCE
Serving the Eastern Bay of Plenty
We work to improve your overall health, supporting you with all aspects of your life.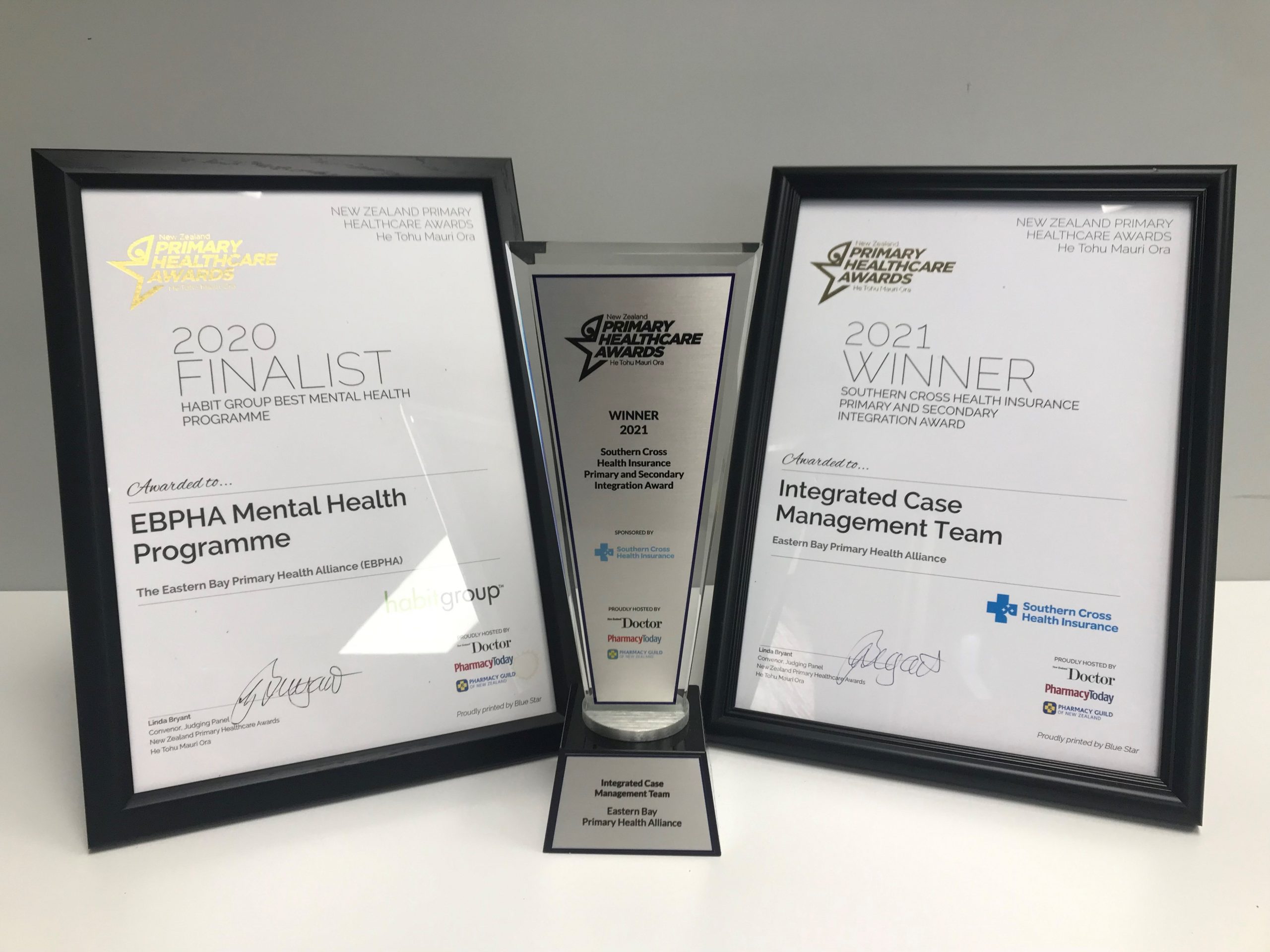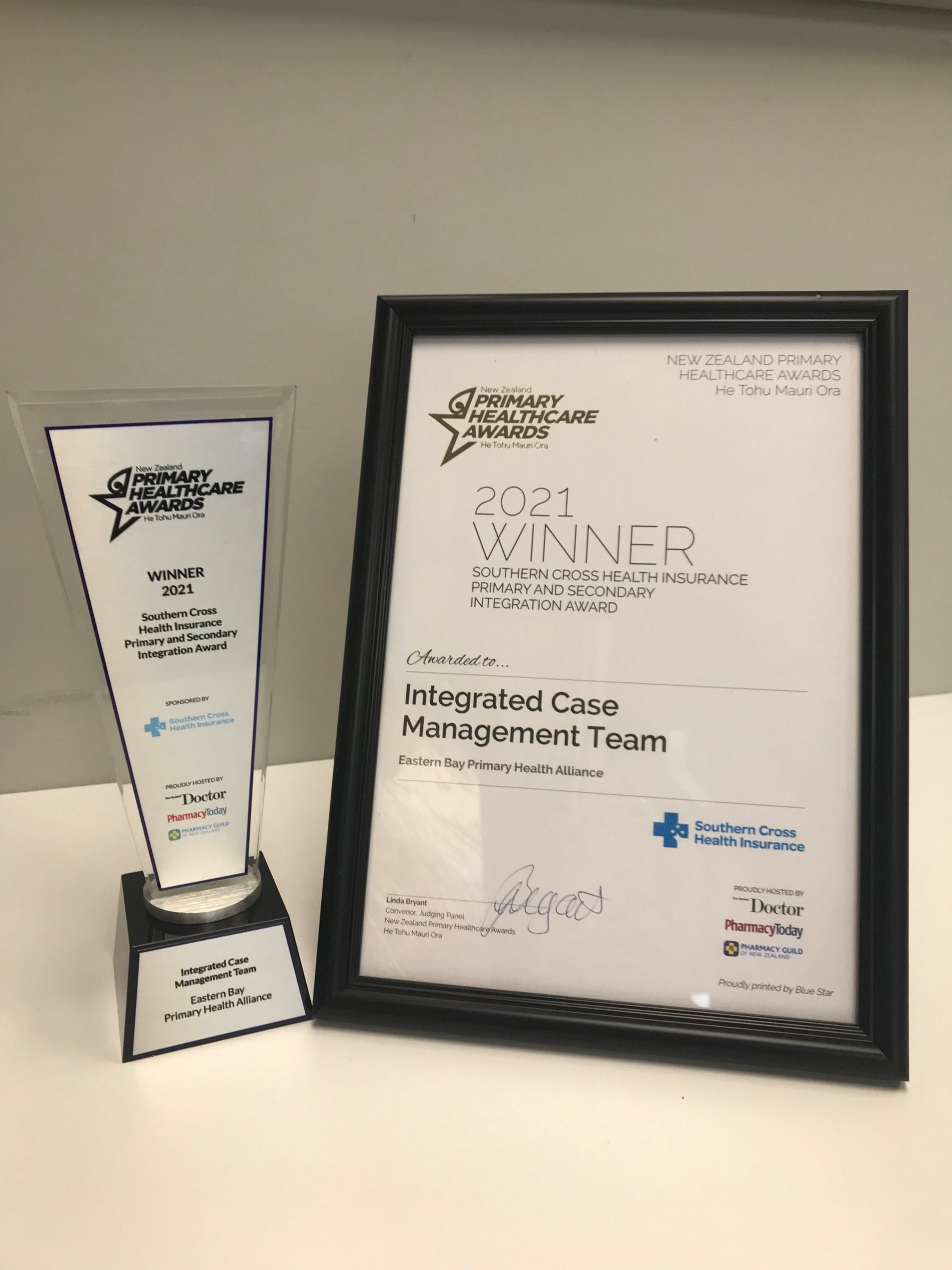 2021 Winners - Integrated Case Management Team
New Zealand Primary Healthcare Award winners of the 'Southern Cross Health Insurance Primary and Secondary Integration Award'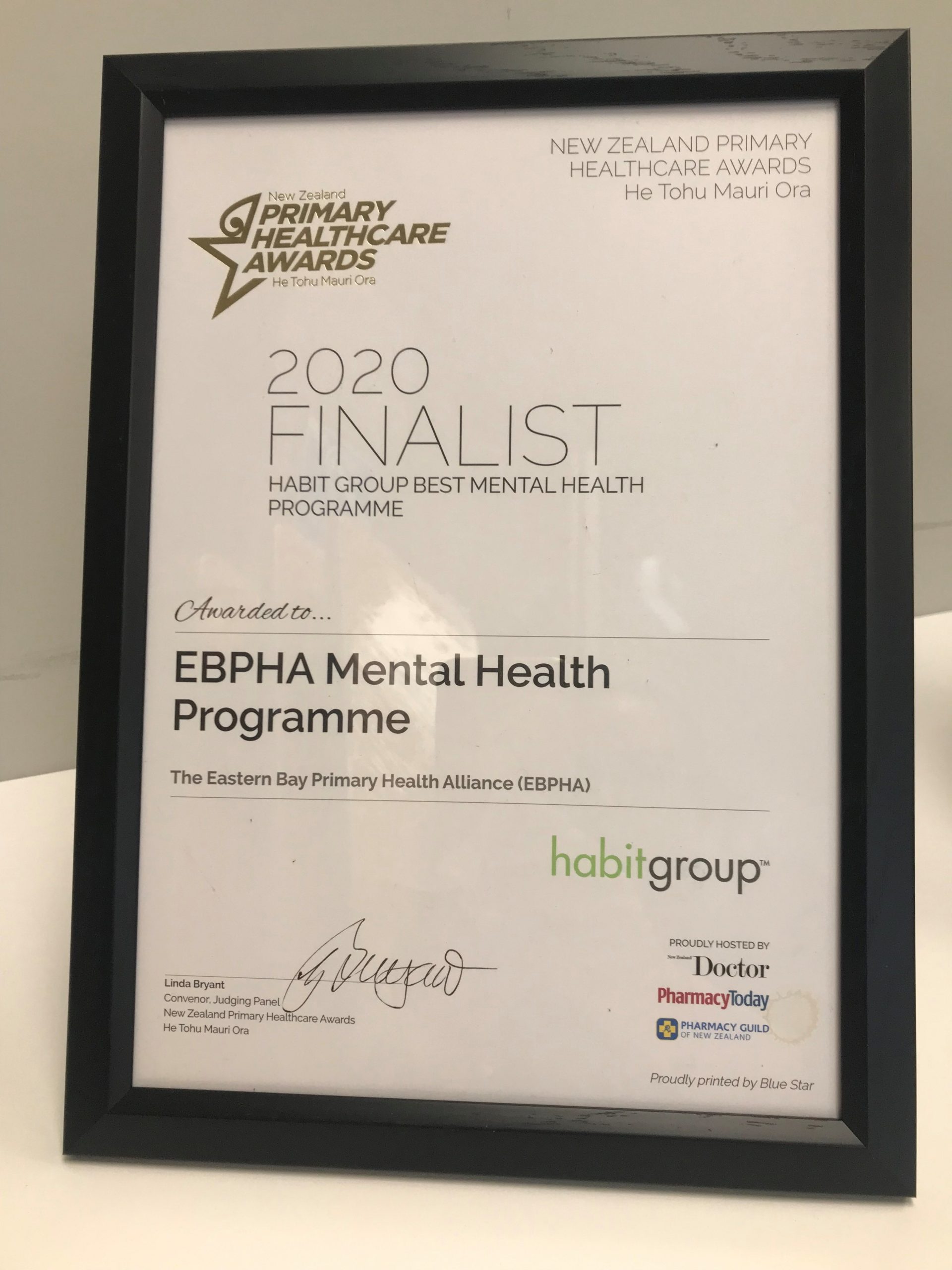 2020 Finalist - Mental Health Programme
New Zealand Primary Healthcare Award finalists in the 'Habit Group Best Mental Health Programme'
Ayesha Verrall has been appointed as the new Health Minister in New Zealand following the recent changes in the cabinet under Prime Minister Chris Hipkins. She was previously an Associate Minister of Health and holds the portfolios of research, science and innovation....