EASTERN BAY PRIMARY HEALTH ALLIANCE
Serving the Eastern Bay of Plenty
Integrated Case Management
In consultation with you, your whānau, and your GP we provide Integrated Care Plans to help navigate the healthcare and social services system.
Childhood Immunisation Service
We support General Practices with their childhood immunisation programme, by providing an outreach service to our community.
We provide self-management sessions for you and your whānau, to help understand, manage, and improve your condition.
Youth Sexual Health
We support Eastern Bay of Plenty secondary schools with comprehensive youth sexual health education programmes.
We work with you and your whānau to  achieve and maintain a healthy lifestyle that's right for you.
Hāpainga Stop Smoking Service
Quit smoking your way. We provide individual support or rōpu (group) sessions to help you quit.
We provide confidential, short term counselling support for people of all ages.
Healthcare in Schools
Our registered nurses provide school-based health services to Eastern Bay secondary schools.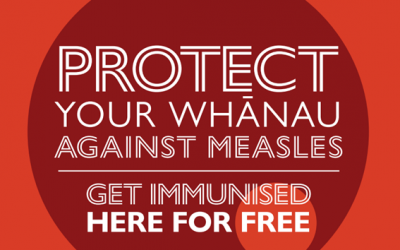 We are offering an after-hours immunisation clinic at our Whakatāne office. The immunisation clinic will offer: • Free Flu vaccine for people 16 years and over with pre-existing health conditions • Free MMR (Measles, Mumps, Rubella) for people 15 to 30 years of age •...