EASTERN BAY PRIMARY HEALTH ALLIANCE
Serving the Eastern Bay of Plenty
We support you to choose quality of life over standard of living.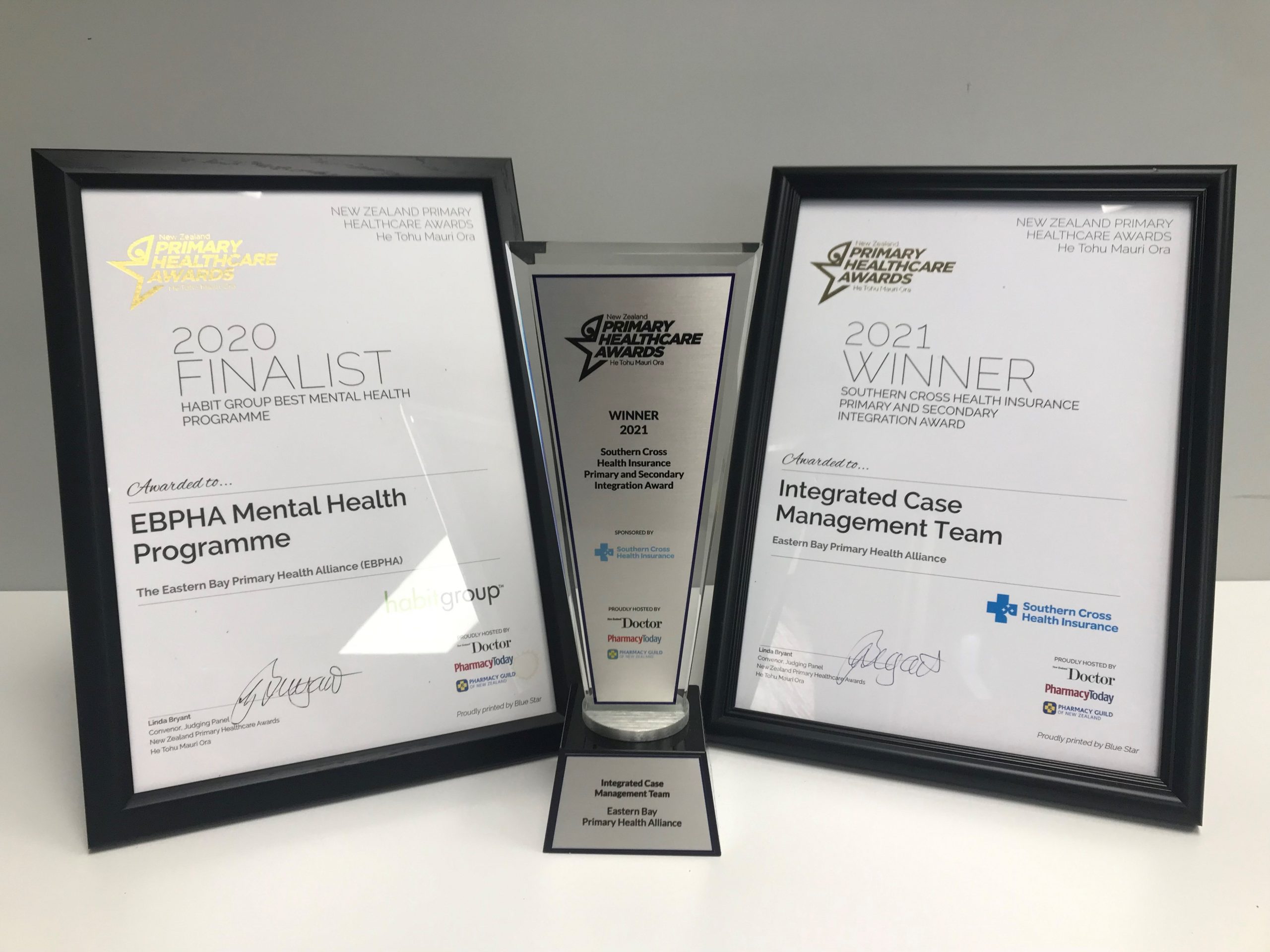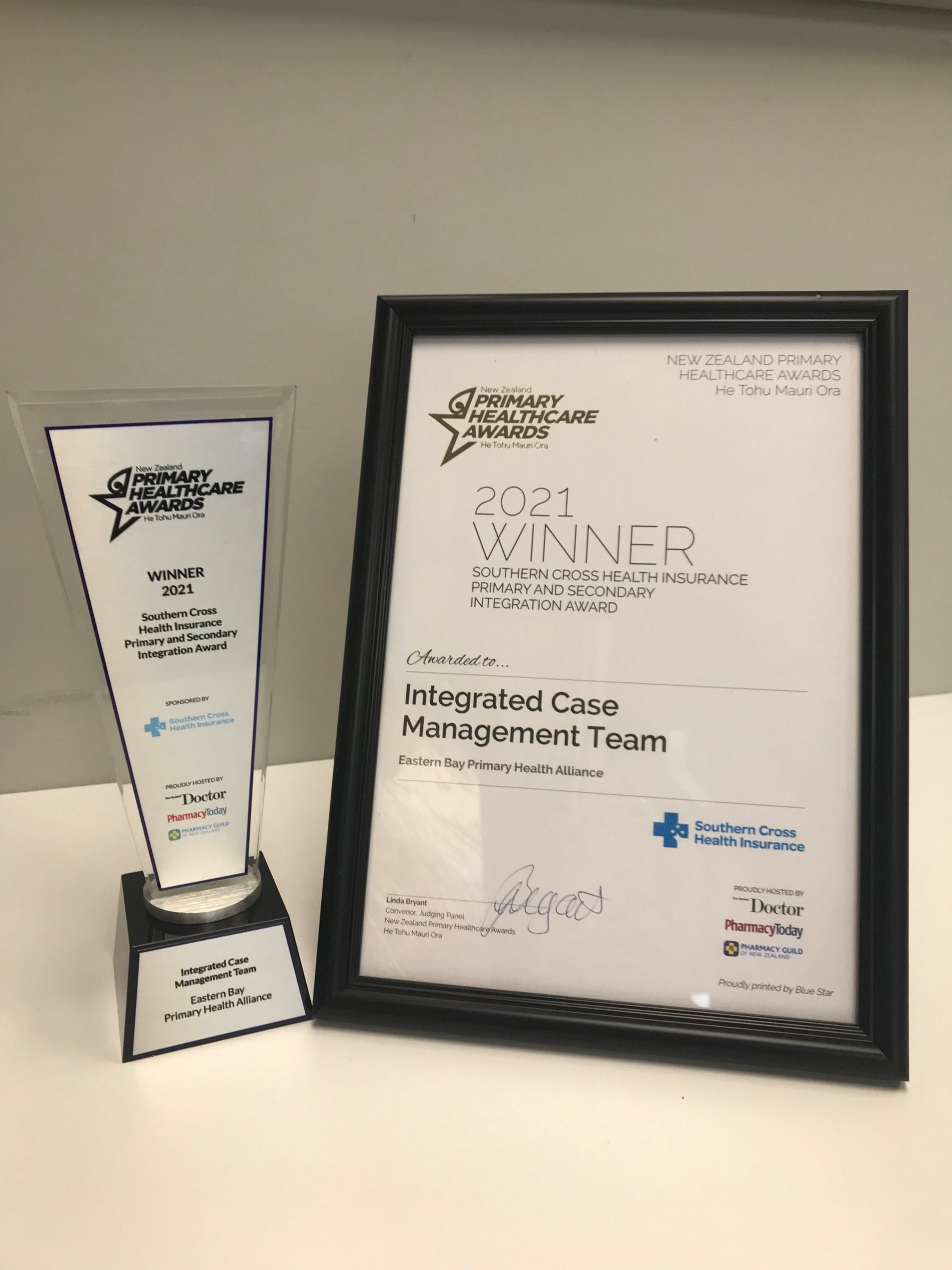 2021 Winners - Integrated Case Management Team
New Zealand Primary Healthcare Award winners of the 'Southern Cross Health Insurance Primary and Secondary Integration Award'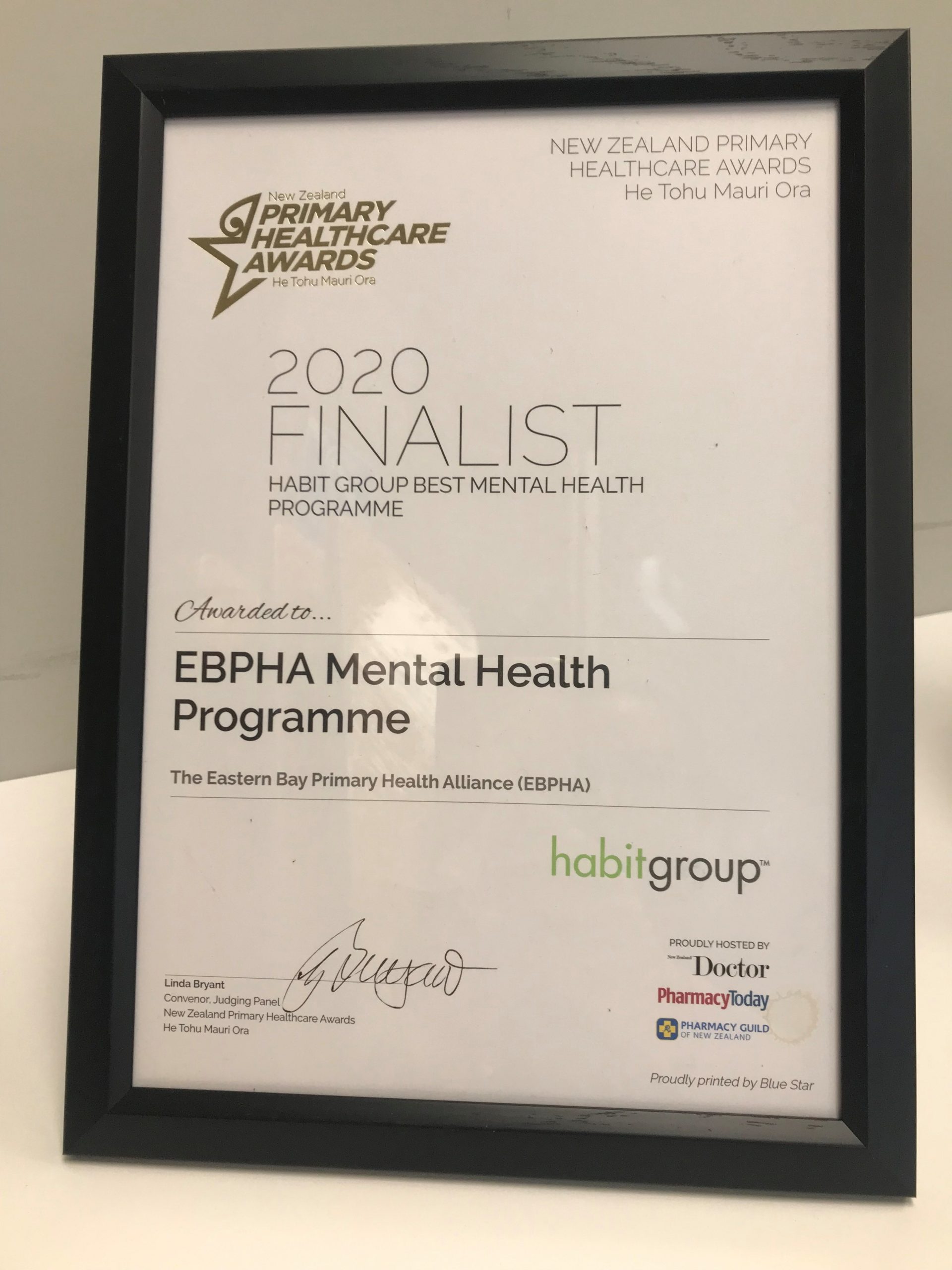 2020 Finalist - Mental Health Programme
New Zealand Primary Healthcare Award finalists in the 'Habit Group Best Mental Health Programme'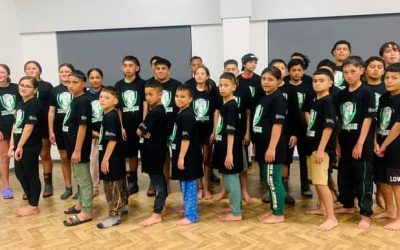 On October 1st and 2nd, Tūhoe hosted the National Tamariki Māori Rugby League Tournament here in Whakatāne for 2022. The Eastern Bay Primary Health Alliance were proud to help support these up and coming league players by sponsoring the Tūhoe under 10, 11, & 12's...