DIABETES AND HEART HEALTH
Being diagnosed with diabetes or a heart condition is a daunting and often overwhelming experience for you and your whānau. Our group education sessions have been designed to help you pro-actively manage your condition.
Our Diabetes and Heart Health programme is a FREE course that focuses on self-management of your condition.
The classes are run by our registered dietitians over a three-week block across the Eastern Bay of Plenty. Class times vary between morning, afternoon, and evening sessions.
They cover a range of topics to help you better understand your condition, blood test results, medication, and the role food plays in your condition.
You will be supported and educated to make changes to meet your own health goals.
The group sessions are supportive environments where everyone learns from each other to help improve their lives.
Who can access this service?
Anyone suffering from prediabetes, Type 2 Diabetes, high cholesterol, high blood pressure or high CVD risk, and lives in the Eastern Bay of Plenty. Whānau are welcome and encouraged to attend the programme with you.
How do I access this service?
If you are interested in attending the classes, please complete the referral form below or call us on:
021 382 277.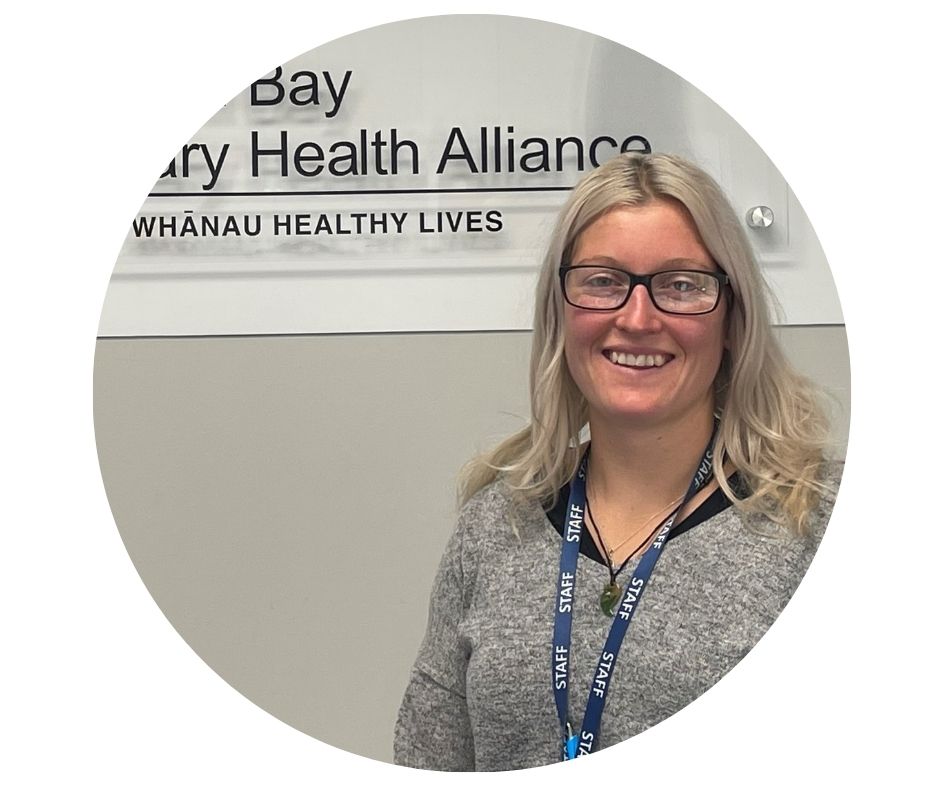 Brooke Snelling
Dietitian Team Lead
Brittany Malcolm
Community Adult Dietitian
Anya Greenwood
Community Adult Dietitian