CHILDHOOD IMMUNISATION SERVICE
Vaccination is the most effective way to protect your child against diseases that can cause serious, and sometimes fatal, illness. Vaccines on the National Immunisation Schedule are free in New Zealand for all babies, children and young people until their 18th birthday.
We provide an immunisation clinic and an outreach immunisation service to vaccinate hapū māmā, babies and children in the community, when the child is unable to be vaccinated at their General Practice.
Our Childhood Immunisation Coordinator provides education and support to General Practice Immunisation champions, encouraging practices to vaccinate children at every opportunity.
Who can access this service?
All children and adolescents living in the Eastern Bay of Plenty who are unable to be vaccinated at their General Practice. Vaccinations begin when your child is 6 weeks old.
Whakatāne Immunisation Clinic
Where: 5 Louvain Street, Whakatāne
When: Open on the second and fourth Wednesdays of the month from 2.30 to 6.00pm
Appointments: Walk-ins accepted or book an appointment on 0278776212
FREE Flu vaccine for people 16 years and over with pre-existing health conditions

FREE MMR (Measles, Mumps, Rubella) for people 15 to 30 years of age

FREE Childhood immunisation vaccines for 5-year-olds and under
How do I access this service?
Please contact our Outreach Immunisation Advocate –
Glennis Tupe
Outreach Immunisation Advocate
07 306 2328
027 877 6212
Glennis.Tupe@ebpha.org.nz
Deena Royal
Team Lead – Immunisation Nurse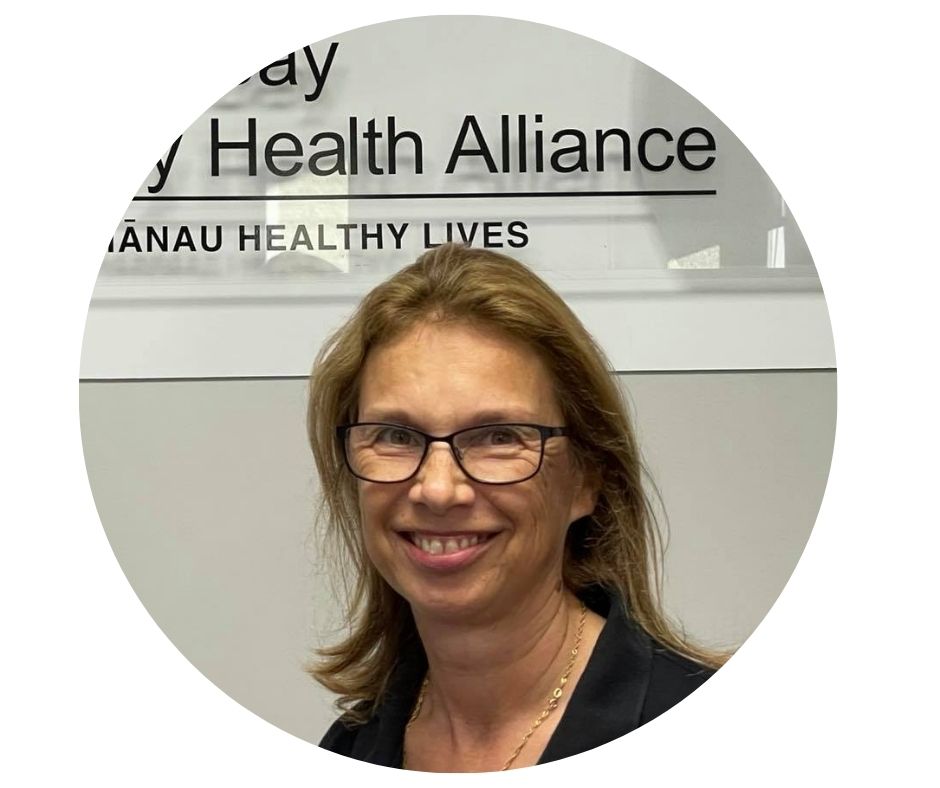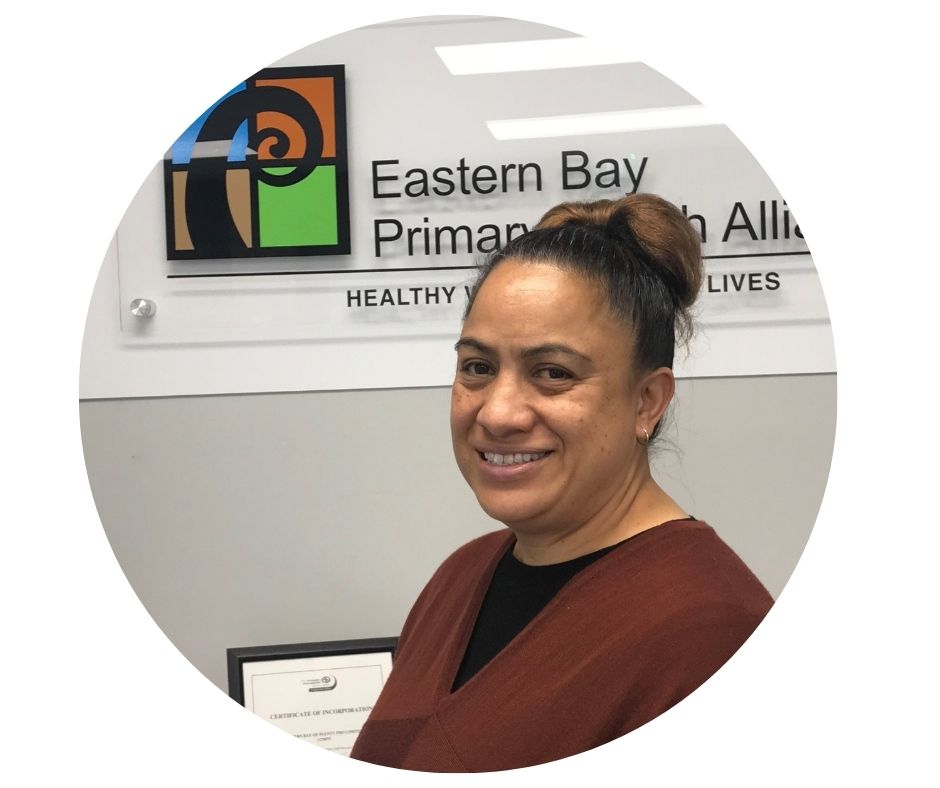 Glennis Tupe
Immunisation Health Advocate