EASTERN BAY PRIMARY HEALTH ALLIANCE
Serving the Eastern Bay of Plenty
We work to improve your overall health, supporting you with all aspects of your life.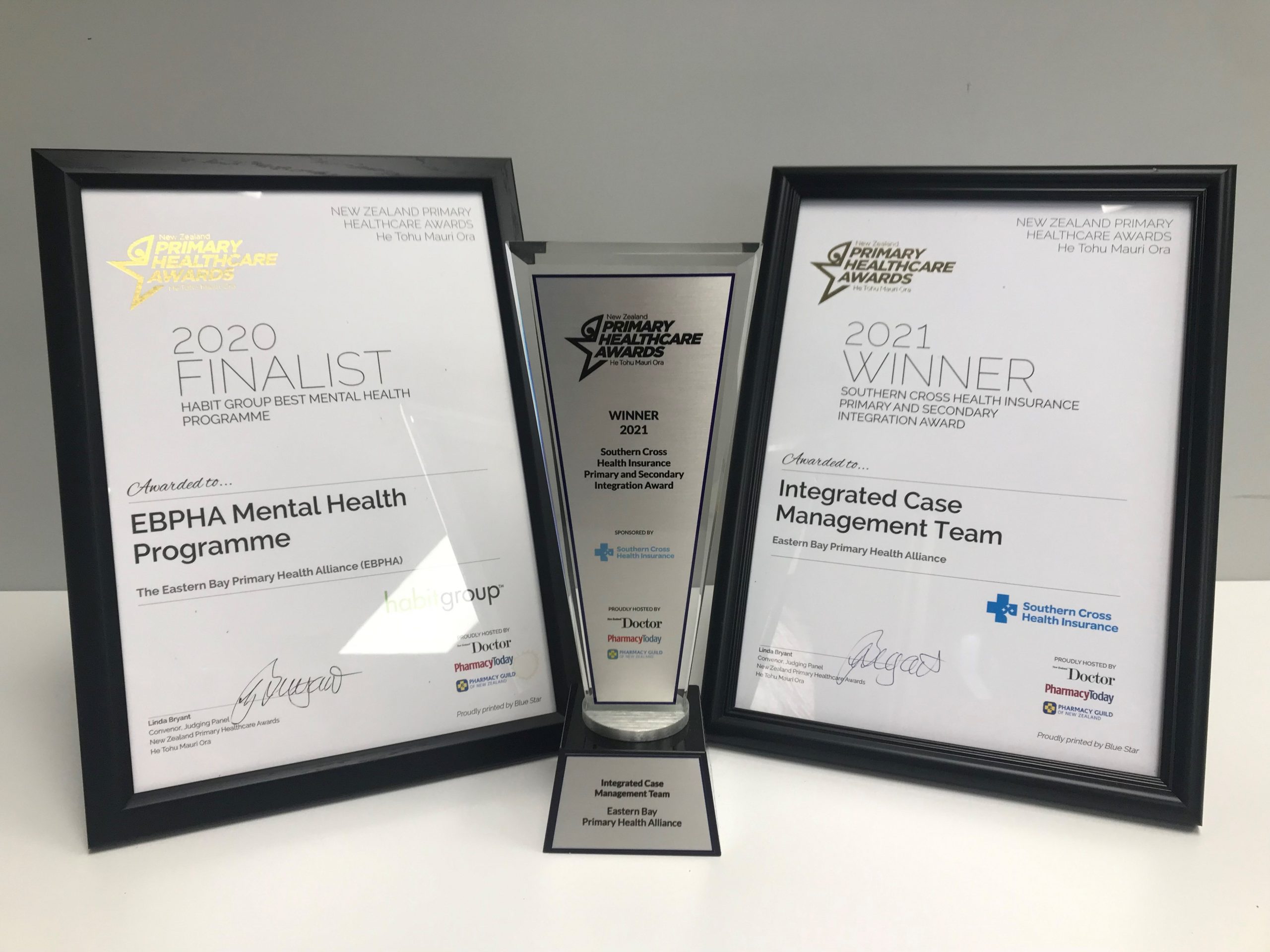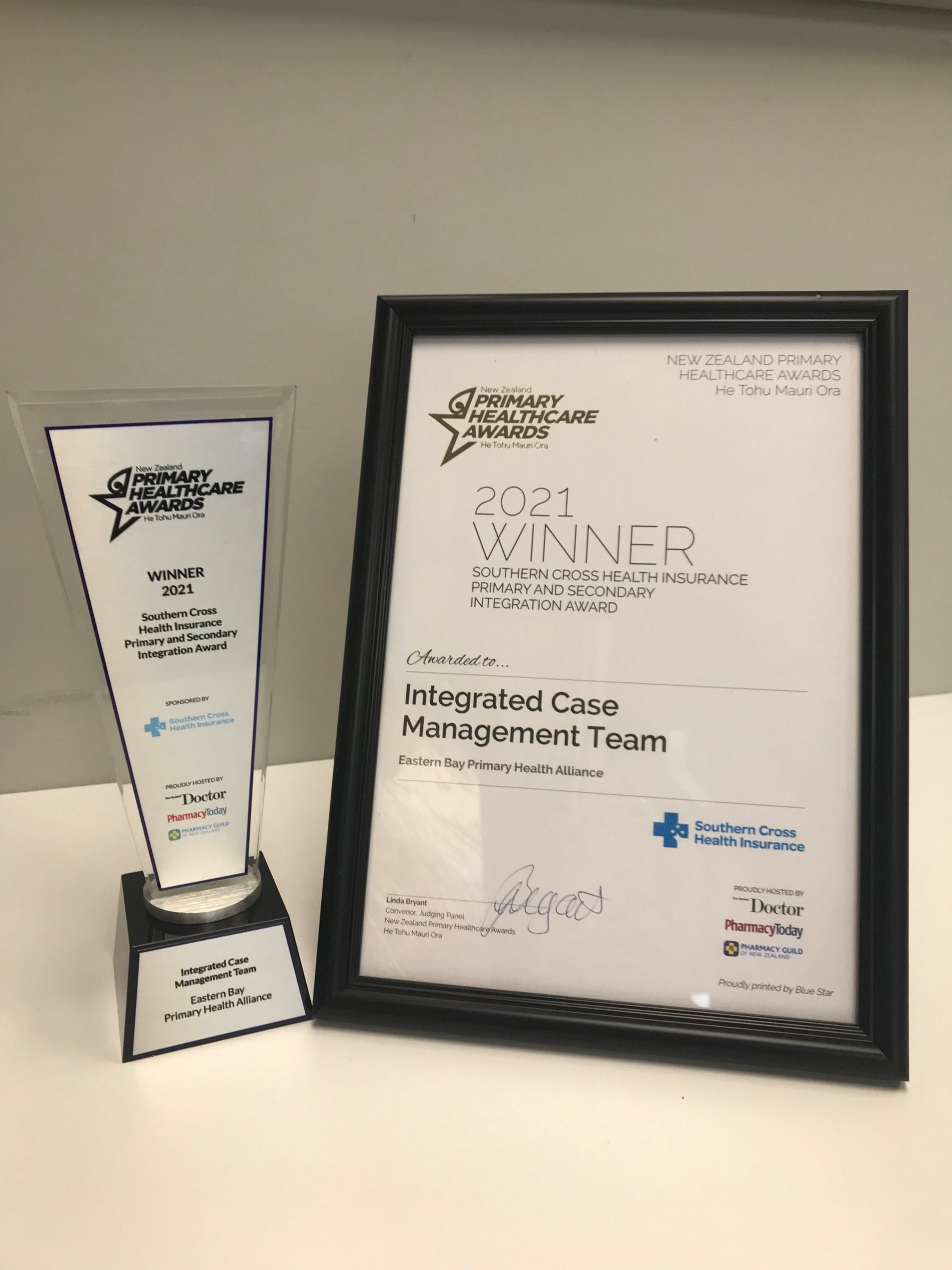 2021 Winners - Integrated Case Management Team
New Zealand Primary Healthcare Award winners of the 'Southern Cross Health Insurance Primary and Secondary Integration Award'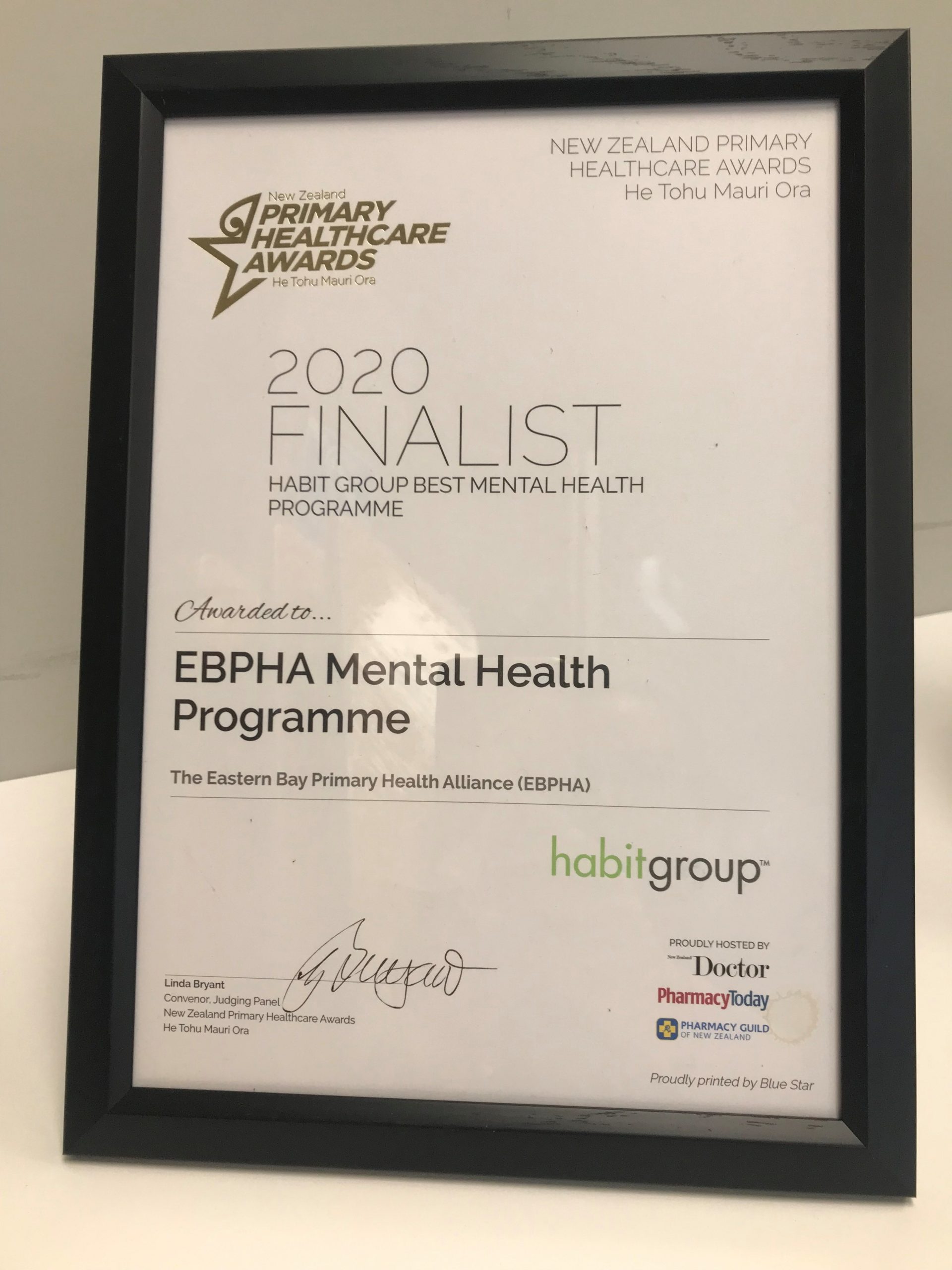 2020 Finalist - Mental Health Programme
New Zealand Primary Healthcare Award finalists in the 'Habit Group Best Mental Health Programme'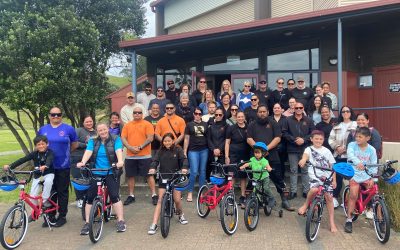 On Wednesday 12th October, EBPHA had a Team Building Day to try our hands at building bikes while we reconnected as a team. We were also lucky to have Waiariki Whānau Mentoring join us for lunch to accept the children's bikes which they will be donating through their...