Find an opportunity, plan your own future and be part of creating a healthier community together.
At Eastern Bay Primary Health Alliance we are always looking for caring individuals who are passionate about delivering positive outcomes for those we serve. If you're interested in developing a career with dedicated health professionals, then we would like to hear from you.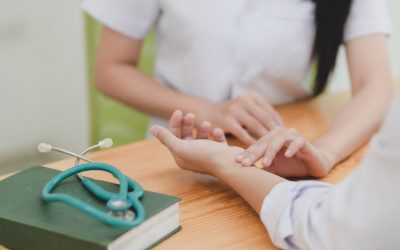 Parental Leave Cover - 30 hours per week Terms 3 and 4 EBPHA has a vacancy for an experienced Registered Nurse to cover parental leave for terms 3 and 4. This fixed term position based at Tarawera High School, Kawerau is for 30 hours per week (school terms only)....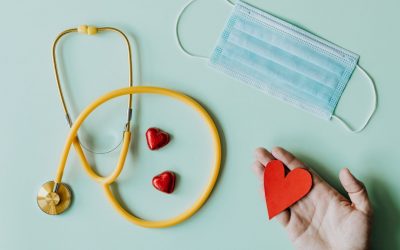 12 Hours per week – School Terms Only The EBPHA has a vacancy for an experienced Registered Nurse based at Murupara Area School, Murupara. Are you enthusiastic about making a difference to the health and well-being of youth? Are you committed to working...
Healthcare Vacancies in the Eastern Bay
At EBPHA, we support our general practices and healthcare partners by promoting their job vacancies. Find your next career move and experience work life balance, here in the sunny Eastern Bay of Plenty.